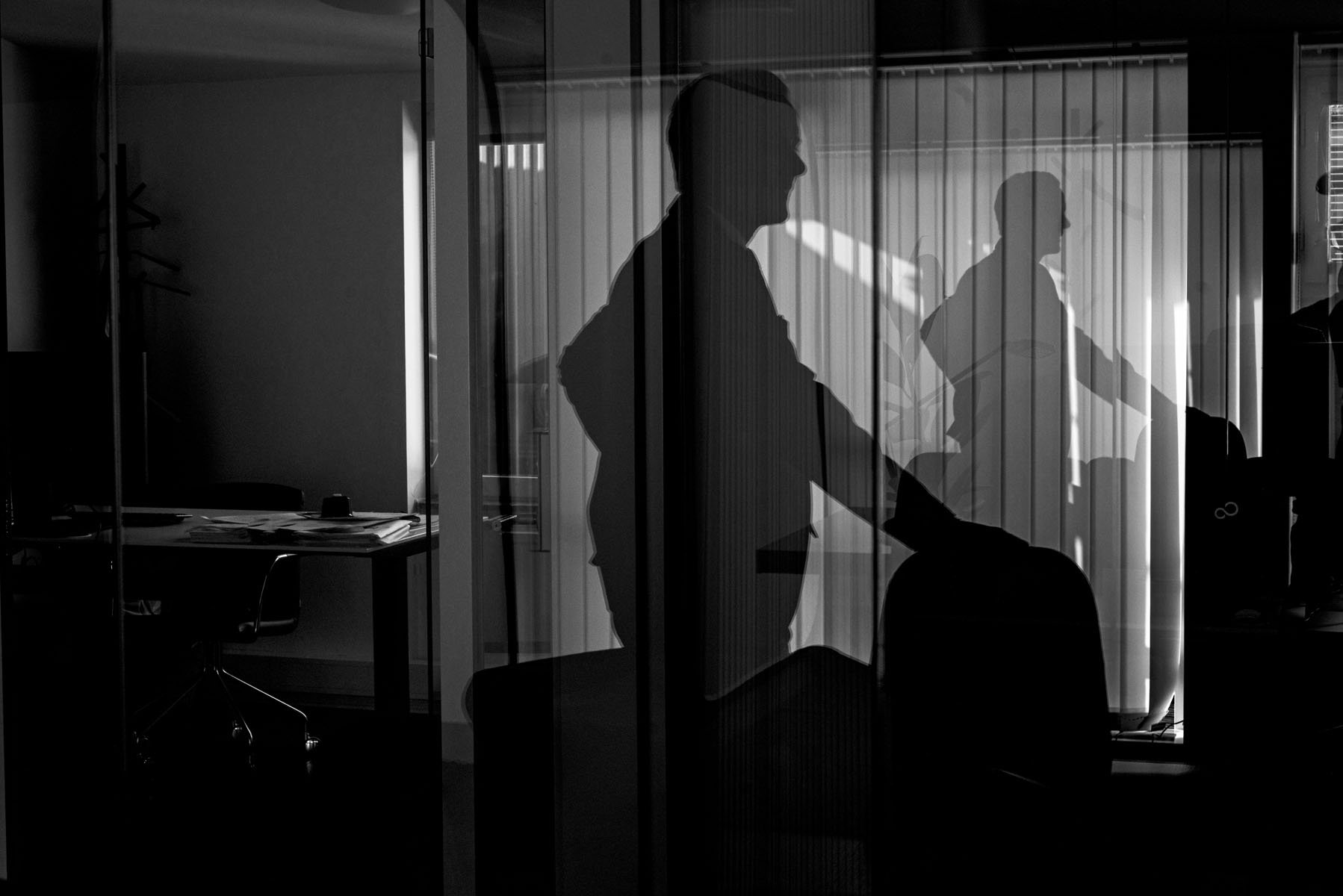 Regardless of whether you need risk minimization or implement regulations for your business, MCL's lawyers are there for you.
Through a combination of solid knowledge in regulatory matters with good insight into supervisory and industry practices, MCL can provide you with accurate advice regardless of your needs. MCL is there with support through qualified advisory and implementation services regarding risk minimization, regulatory issues and governance. We offer tailored legal and compliance solutions.
GRC stands for Governance, Risk and Compliance. 
The concept of GRC has been around for years and this area is growing bigger and stronger every year. For most companies, it is essential that you have a good understanding and handling of GRC in particular. The three pillars of the area often grow into each other and it is not always clear where one begins and the other ends. We at MCL exist to clarify this for our customers and assist with everything from risk minimization to implementation of regulatory issues.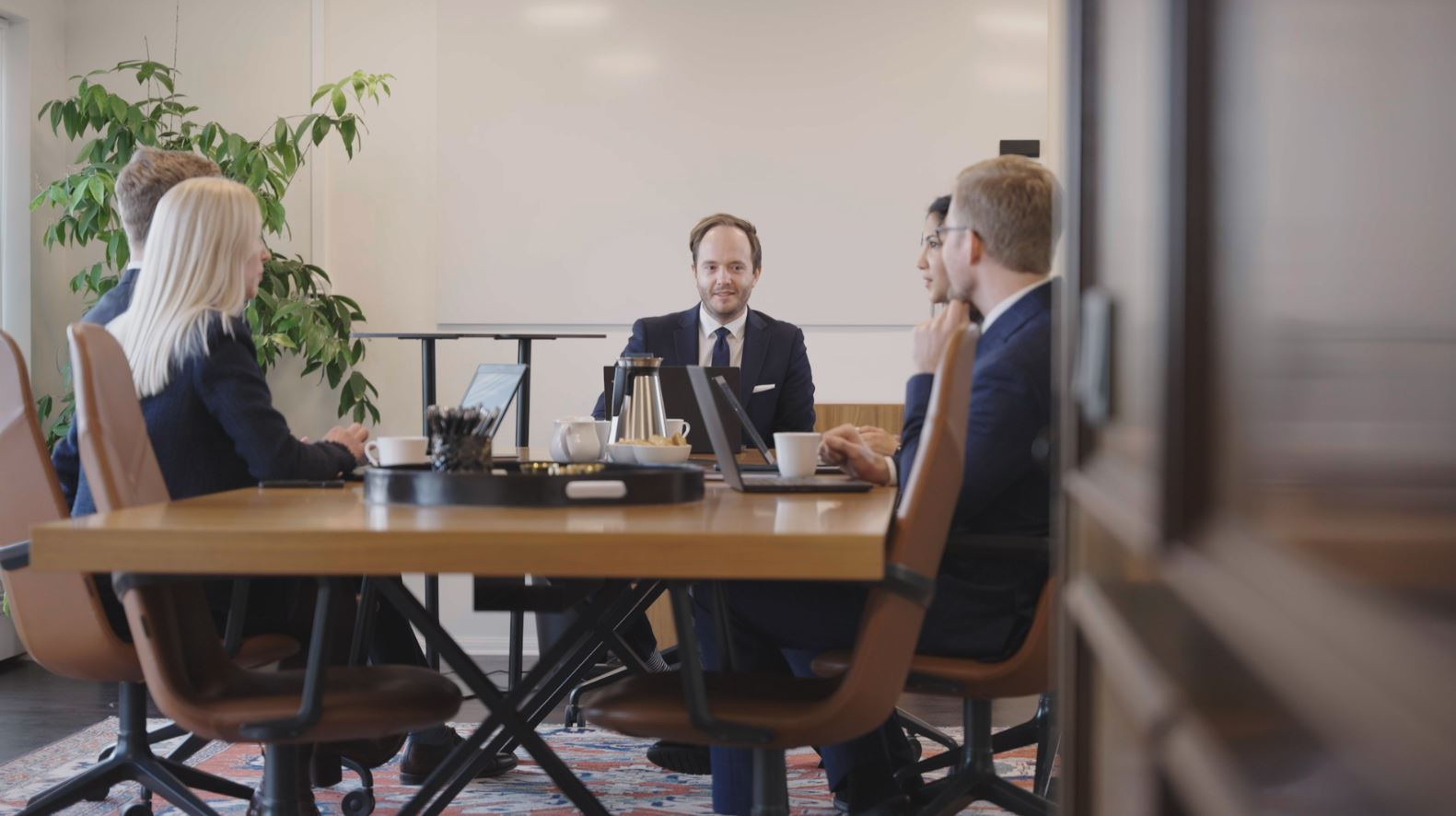 That one's company is governed with sound values ​​and with good knowledge, by the board and management, is a matter of course in order to run a successful business. It enables efficiency in one's ability to meet both strategic and financial goals. It is also a necessity to avoid regulatory sanctions or negative reputation spreading. MCL has solid experience in assisting companies with various types of governance issues. This may apply to requirements linked to the marketplace's regulations or an industry standard, regardless of what requirements are placed on your business, we are there to give you support. MCL can help you with, among other things:
Customize governance models and frameworks
Produce policy documents
Advice on governance in the financial industry
Advice regarding governance within, among other things, AML
MCL offers services in risk management to players in the financial industry. The financial market often places high demands on businesses. It is about complex and comprehensive regulations that significantly affect the business. This applies to all actors in the financial industry, but the requirements for securities institutions are particularly extensive. Central to securities institutions are the requirements to have established control functions within the business, including risk management. Risk management aims at the business that must systematically identify, analyze and prevent various types of risks associated with the business. In this way, the risk management function ensures that the income opportunities and resources available in the business are protected. By ensuring that the control functions in a business are carried out by competent and knowledgeable people, negative consequences are prevented, including in the form of sanctions.
MCL is unique in our effectiveness in our deep understanding of the industry, which enables MCL to deliver real-world and effective control functions within risk management. MCL can help you with, among other things:
Adaptation of internal frameworks
Adaptation of risk strategies
Advice on regulatory requirements
Advice regarding strategic goals
External control function
Regulatory compliance is crucial within one's entire business. It creates a good corporate culture, increases market confidence and increases the company's reputation. MCL's longstanding compliance management makes us an obvious choice for compliance functions. With good insight into the market and good knowledge of various regulations, we can help you develop a stable and secure compliance framework. We are there as a supporting function in all steps. From issues around governance, ethics, outsourcing arrangements and supervisory practices, MCL can tailor a framework that suits you. 
MCL can help you with, among other things:
Interim role as Compliance officer
Produce and revise control documents
Advice on financial regulations
What can we assist you with?
Contact us and we will let you know how we can help you.