MCL has cutting-edge expertise in the financial market regulations and can assist your company in all parts of a permit application; from identifying whether the company's business requires a permit from The Swedish Financial Supervisory Authority (Finansinspektionen), to preparation of all documentation necessary to apply for the authorisation.
Interested to know more about permit applications?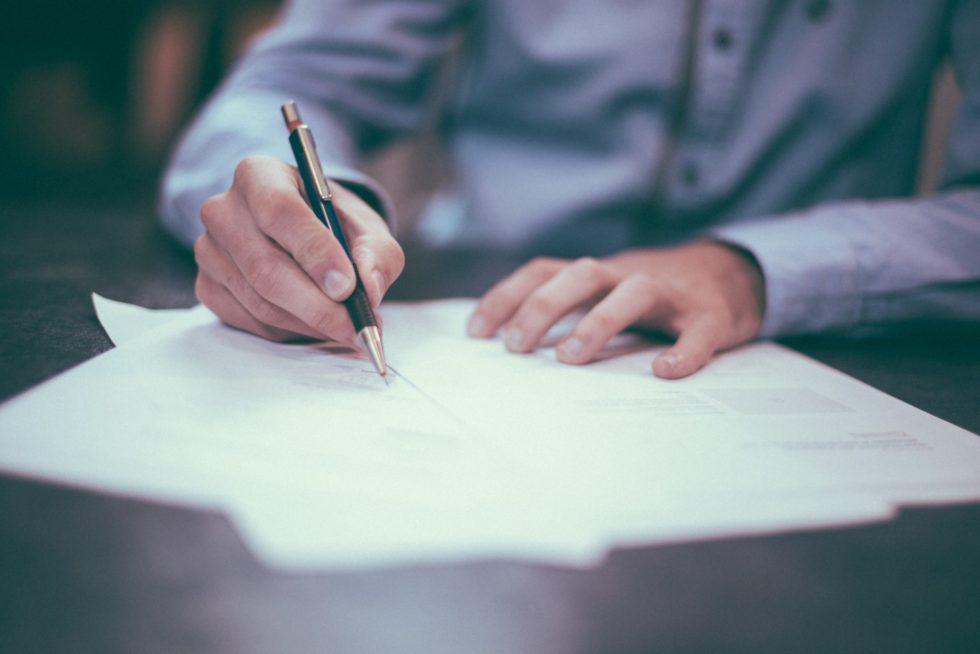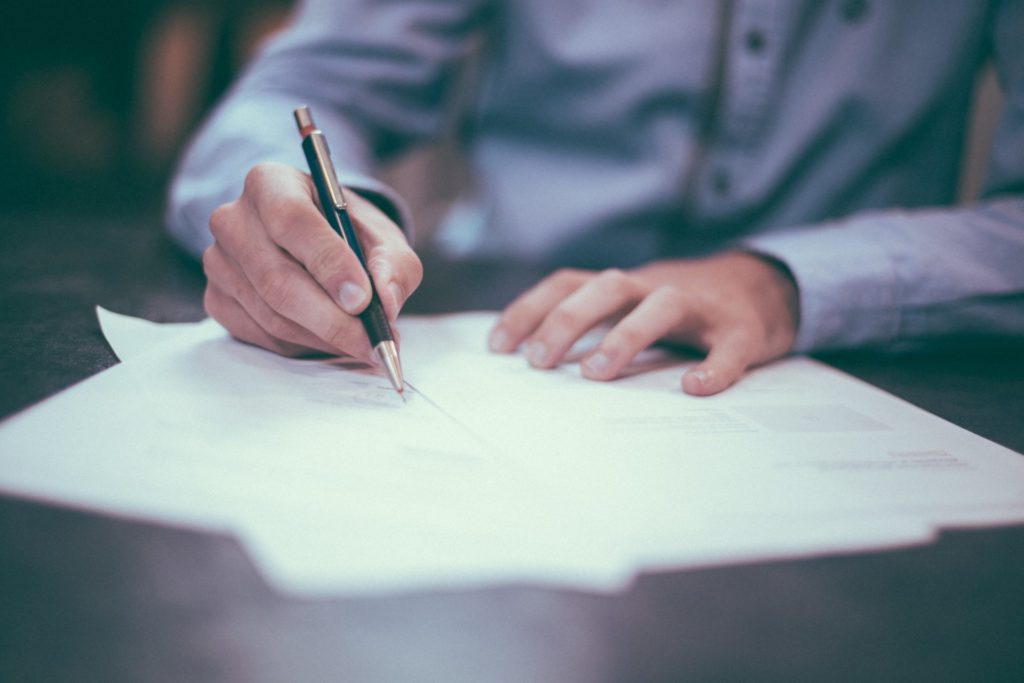 MCL has vast experience in preparing and drafting permit applications for e.g. investment firms and payment institutions. MCL has established a unique combination of legal specialists, where some specialists have experience from handling applications at the Swedish Financial Supervisory Authority as well as investigating financial companies. Others have practical experience from establishing and managing all legal functions for financial companies. Thus, MCL has acquired knowledge from both supervisory and legal practice relating to permit applications as well as being able to transform theoretical knowledge into practical management for your company and vice versa.
Interested to know more?
Please contact us if you want to know more about how MCL can assist your company with permit applications.
Phone: +46 40-622 91 64
Email: vasb@zpy.ynj