Questions on market abuse
The EU's Market Abuse Regulation (MAR) has since its introduction entailed major changes for the actors in the financial industry. The risk of high sanction fees has led to questions related to MAR and market abuse becoming a constantly current topic.
Questions on market abuse?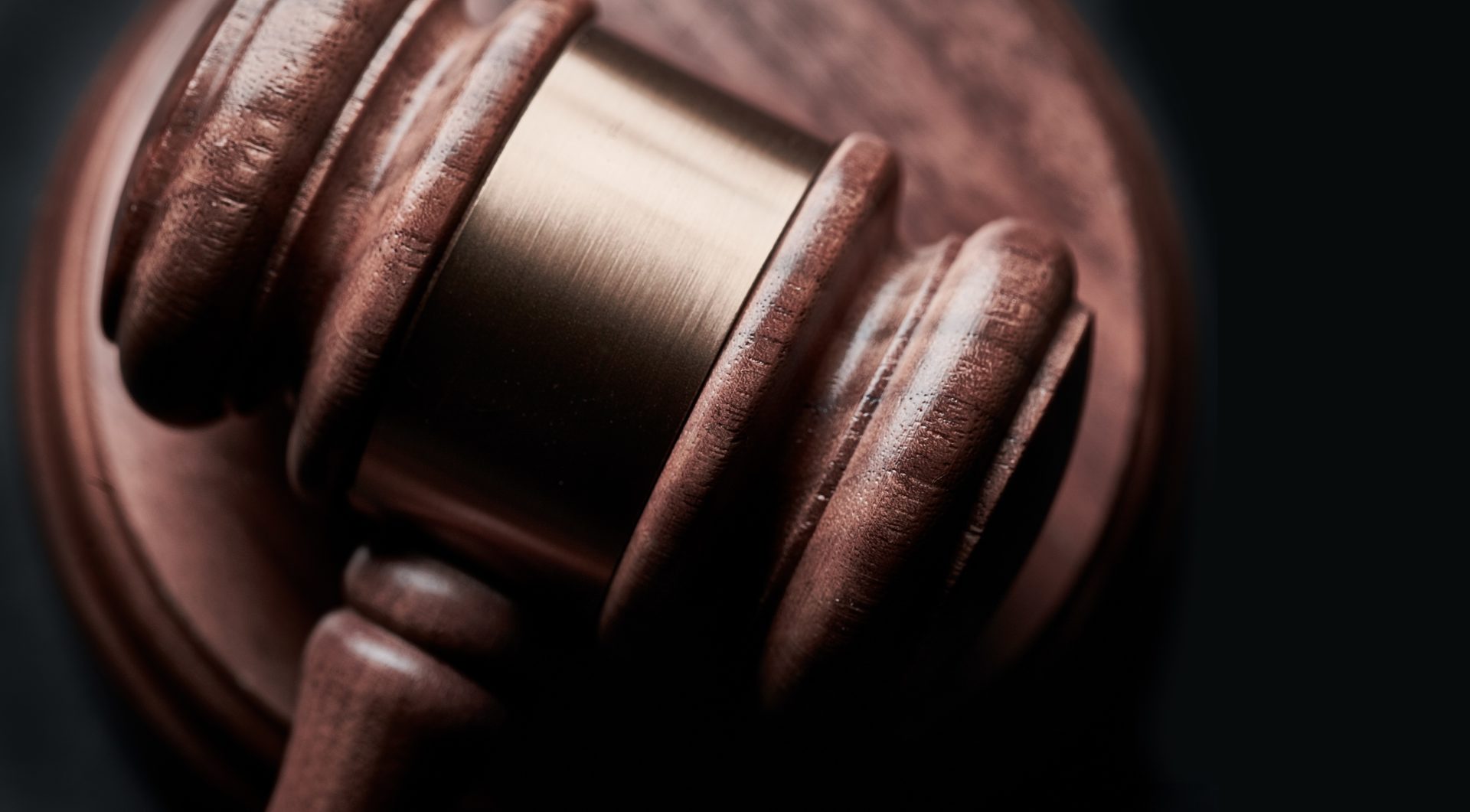 MAR contains rules on market abuse, which means bans on insider trading, market manipulation and illegal disclosure of insider information. MAR also contains, among other things, requirements for handling insider information, recordkeeping of insider lists and PDMR reporting.
MCL has established a team of lawyers with great expertise in how MAR should be interpreted and what preparatory and ongoing measures are required for investors, listed companies and other financial actors to avoid noticeable sanctions. With MCL's assistance and legal expertise, you can feel confident that you are making the right decision and managing the risks that MAR entails. MCL also provide digital products to make your everyday life easier when it comes to keeping of insider lists and PDMR reporting. Read more about MCLogg
To further ensure a high level of knowledge about MAR and the regulatory demands imposed on listed companies, MCL's lawyers offer educations that are fully adapted to your wishes and needs.
Interested to know more?
Please contact us if you want to know more about how MCL can assist your company with questions related to MAR and market abuse.
Phone: +46 40-622 91 64
Email: vasb@zpy.ynj