Due to the increased development of regulations, greater demands are requested on maintaining a high level of compliance with laws, regulations and other practices. Today, many actors in the financial industry experience a major challenge in navigating between different regulations, ensuring sufficient resources for their controlling functions and at the same time performing their operations in an efficient way.
Interested to know more about compliance?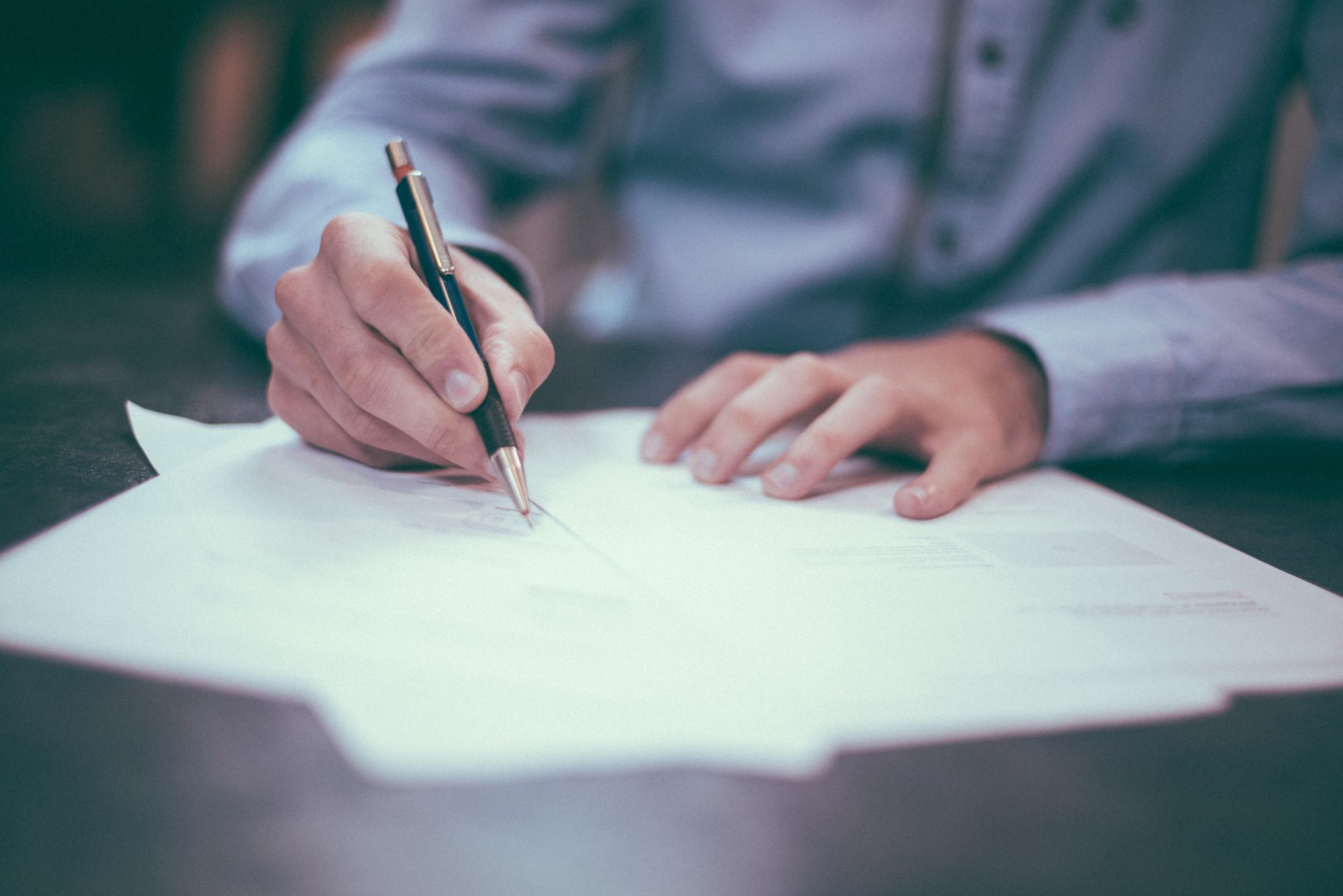 MCL provides expertise in the compliance field for mainly investments firms but also other financial companies under the supervision of the Swedish Financial Supervisory Authority (Finansinspektionen). By combining extensive knowledge of the applicable regulations with practical experience from working within a securities group and Finansinspektionen, MCL are unique in our efficiency and business acumen. Due to this, MCL can deliver a reality-based compliance function with great understanding of your challenges and the industry at large.
In addition, we can assist your company in projects related to the implementation of rules, risk analyzes, establishing and revising of controlling documents, investigations related to financial market regulations as well as legal support in regulatory issues.
Interested to know more?
Please contact us if you want to know more about how MCL can assist your company in legal matters relating to compliance.
Phone: +46 40-622 91 64
Email: vasb@zpy.ynj