MCLogg is a digital tool that makes it easy to create and manage insider lists (logbooks). MCLogg is developed from the customer's perspective with simplicity and traceability as keywords, while being characterized by high compliance level in accordance with the EU Market Abuse Regulation (MAR).
In our daily work as legal advisors within the financial industry, we have noticed how significant and complex it can be to be a listed company to live up to the vast demands on logbooks. In cooperation with some of the leading experts on practical aspects of market abuse questions, MCL created this digital solution which simplifies the process of creating and managing logbooks. With MCL's extensive experience and excellence within market abuse questions you can feel safe using MCLogg for your company's logbook management.
With MCLogg you will free more time and resources to focus on creating shareholder value!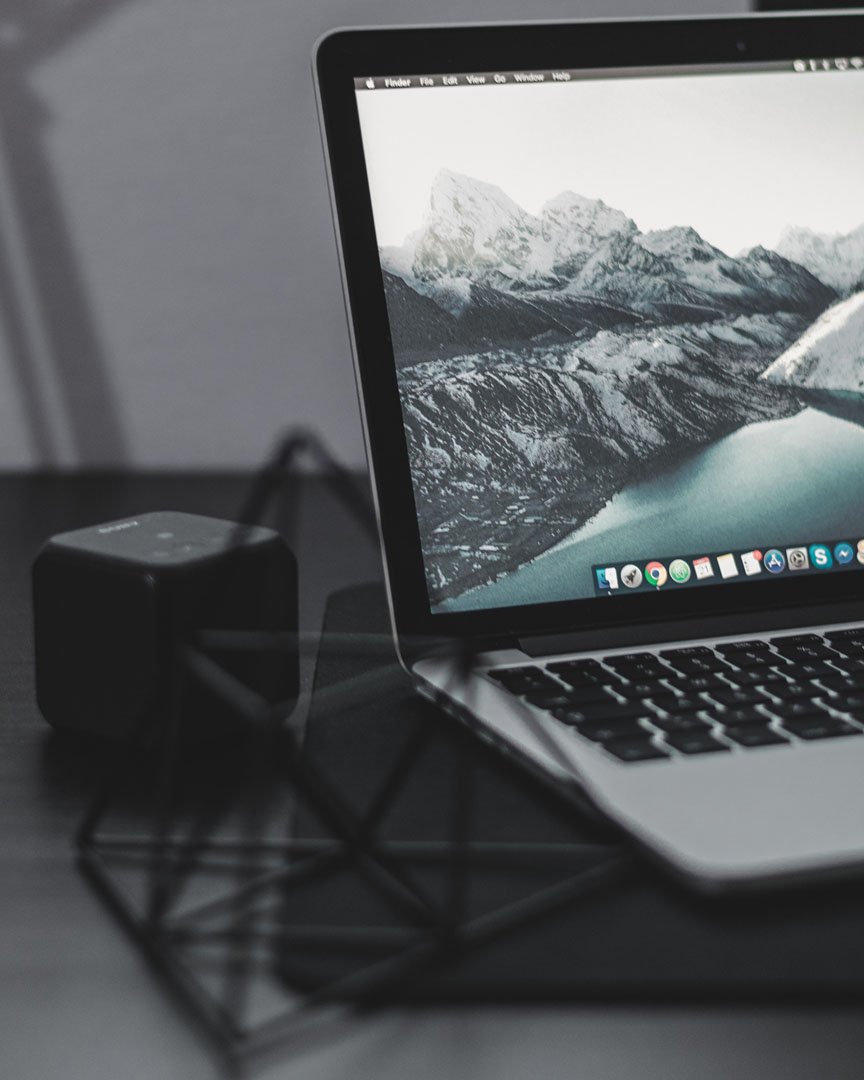 What makes MCLogg the perfect tool for listed companies:
Quick set-up – your MCLogg is ready to use after just a few minutes start-up. All software is updated automatically so that you always have access to the latest version of the logbook,

Simplify the administrative management of logbooks,

Minimize the risk of human errors through a digitized workflow,

Support around the clock,

Automatic e-mails to insiders,

Easy collection of insiders' contact information to ensure all information required by MAR is available,

Alert Finansinspektionen with correct and necessary information when inside information is disclosed,

Color-coded overview (traffic lights), informative signs and banners,

Simple export-function for logbooks in detail,

Guidance via help texts throughout the logbook and a FAQ full of explanations and videos –users need not to be MAR experts,
Intelligent built-in reminder functions,

Draft function. The user can create and prepare an infinite number of drafts of logbooks for the future,

All data storage takes place within the EU,

Extensive security aspects (e.g. login through BankID, two-factor authentication, sending emails without sensitive inside information, etc.),

Full traceability and version history as required by MAR,

PDMR function for automatic notifications to PDMR's and persons closely related to them regarding so-called silent periods,

Developed and tested by legal experts with extensive experience in operating in a heavily regulated environment and with great insight in the financial market.
We recommend Google Chrome when using MCLogg.