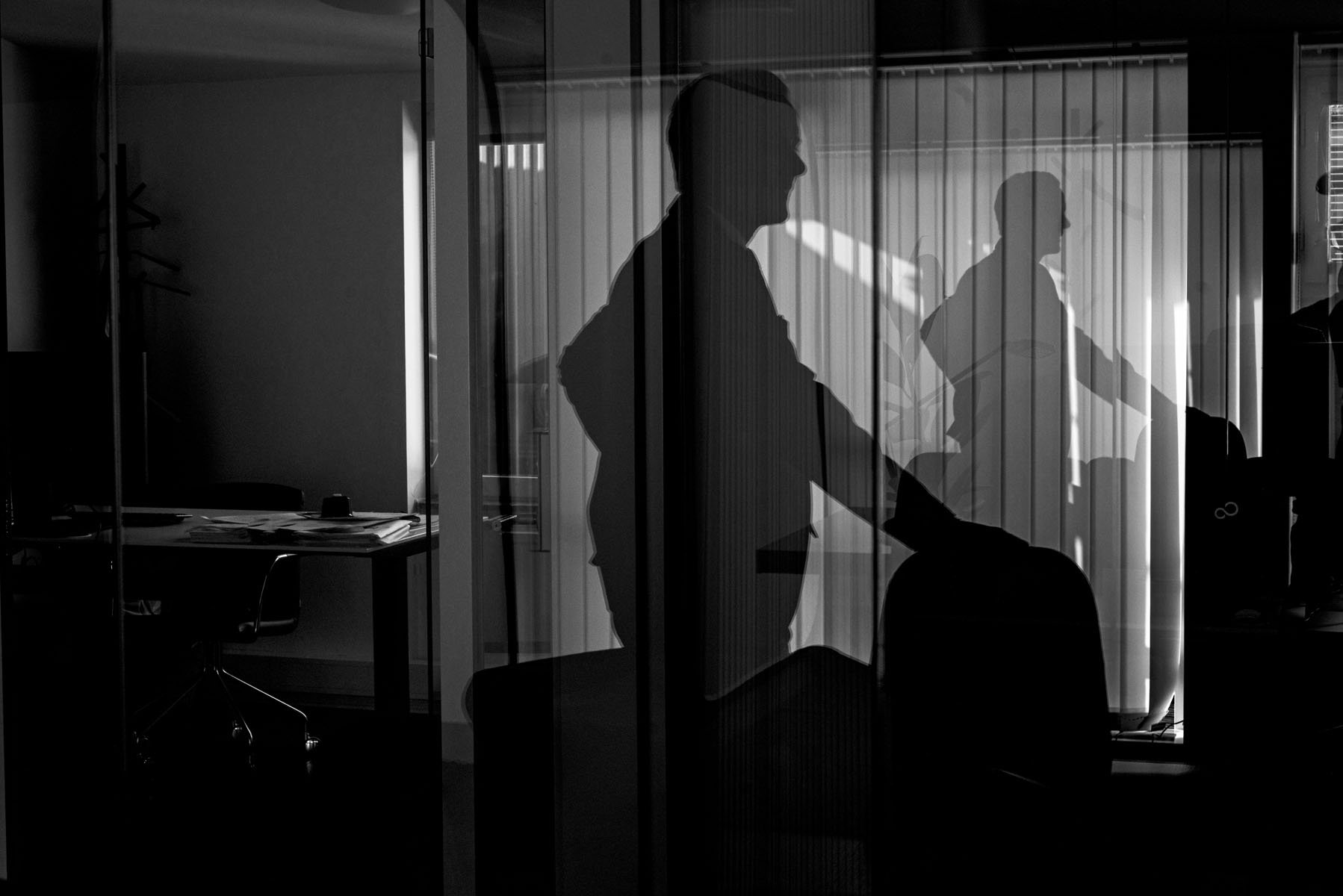 Being a listed company in Sweden is not always without complications. Tough regulations that place high demands on businesses, without always being adapted to how businesses are run, often create fear among boards and management. Everything from keeping a correct logbook to transparency reporting easily results in companies getting a feeling of being overwhelmed. MCL exists to support you in handling the requirements placed on listed companies.
Transparency reporting
Guidance regarding MAR
Permit applications
Advice on marketplace regulations
Management of log books
Communication with Financial Supervisory Authority
Insynsrapportering
Rådgivning kring MAR
Tillståndsansökningar
Rådgivning kring marknadsplatsers regelverk
Hantering av loggböcker
Kommunikation med Finansinspektionen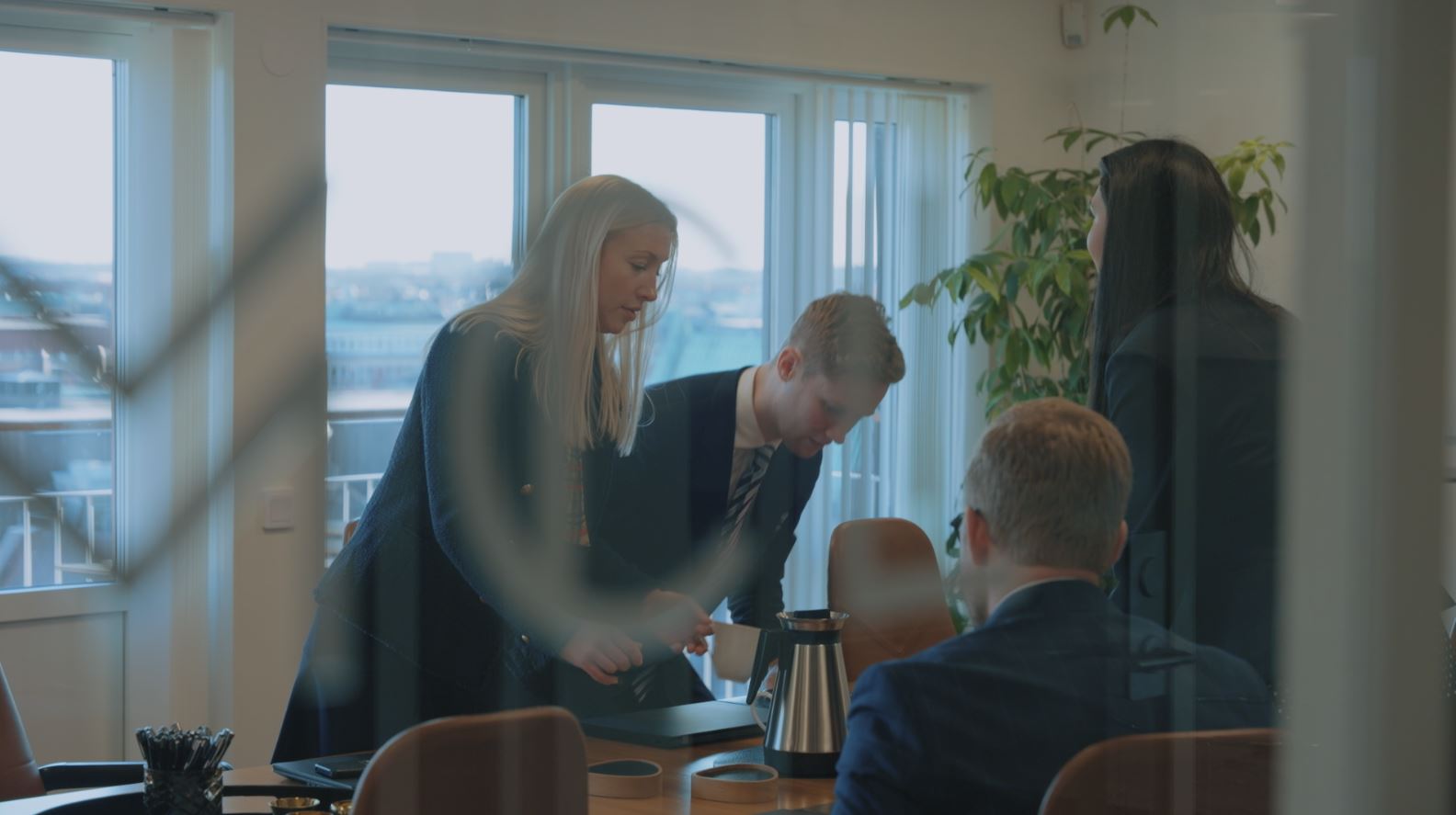 Questions about market abuse
MAR contains comprehensive rules on the prohibition of market abuse – which includes prohibitions on insider trading, market manipulation and illegal disclosure of inside information. MAR also contains requirements for, among other things, special handling of insider information. MCL has a high level of competence regarding how MAR should be interpreted and what preparatory and ongoing measures are required to be able to fulfill all requirements and avoid noticeable sanctions
According to the EU's market abuse regulation (MAR), senior executives in listed companies are obliged to report securities transactions to the Financial Supervisory Authority. This is often a complicated procedure where insufficient reporting – even of a minor nature – can lead to high penalty fees. Thanks to extensive competence in MAR, MCL can assist companies and senior executives with this reporting.
MCL has extensive experience with permit applications for e.g. investment firms and payment institutions. MCL has a unique combination of lawyers, where there is both knowledge from the Financial Supervisory Authority and from the market. This means that MCL has broad knowledge of both supervisory and legal practice in connection with permit applications, as well as the experience of being able to convert the theoretical knowledge into practical management at your company and vice versa.
Communication with Financial Supervisory Authority
MCL provides ongoing advice to companies that are under the supervision of the Swedish Financial Supervisory Authority. Financial companies need to communicate with the authority in various situations, e.g. in permit applications or during ongoing investigations of possible rule violations, something many companies find complicated to do on their own. MCL has good experience in assisting companies in both written and oral communication with the authority.
What can we assist you with?
Contact us and we will tell you more about how we can help you.