Managers in listed companies, or preferably known as persons discharging managerial responsibilities (PDMR), are obliged to report securities transactions to the Swedish Financial Supervisory Authority (Finansinspektionen) according to the EU Market Abuse Regulation (MAR). This is often a complicated process with a narrow timeframe where inadequate reporting – although of minor nature – can lead to high penalty fees.
Interested to know more about PDMR-reporting?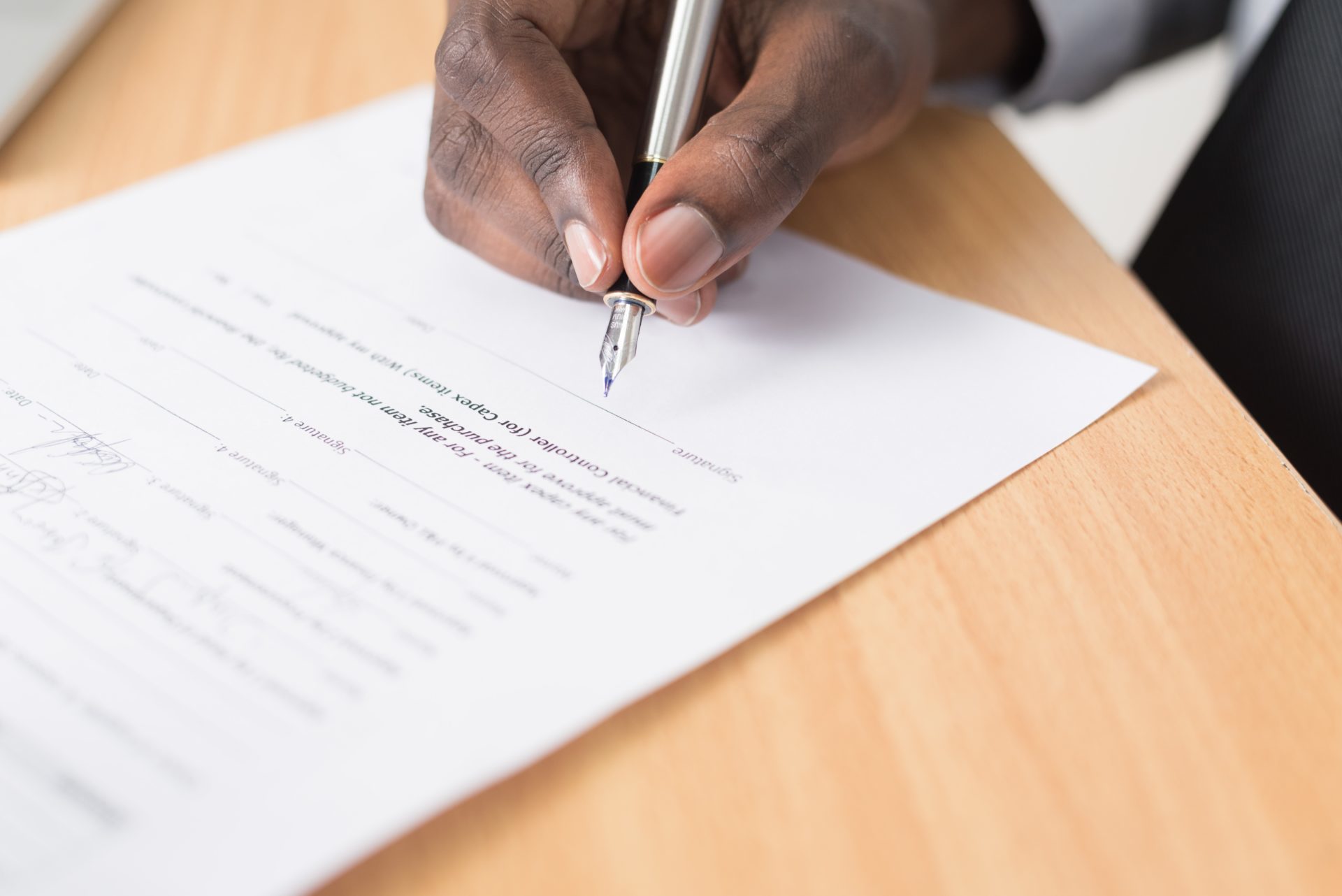 MCL – with high competence regarding MAR and the regulatory requirements – provides assistance, investigates the handling of planned transactions and ensures that the PDMR-reporting is performed correctly. This provides a high level of security to our clients while administrative time constraints and any concerns about sanctions are minimalized.
Interested to know more?
Please contact us if you want to know more about how MCL can assist your company in legal matters relating to PDMR-reporting.
Phone: +46 40-622 91 64
Email: vasb@zpy.ynj