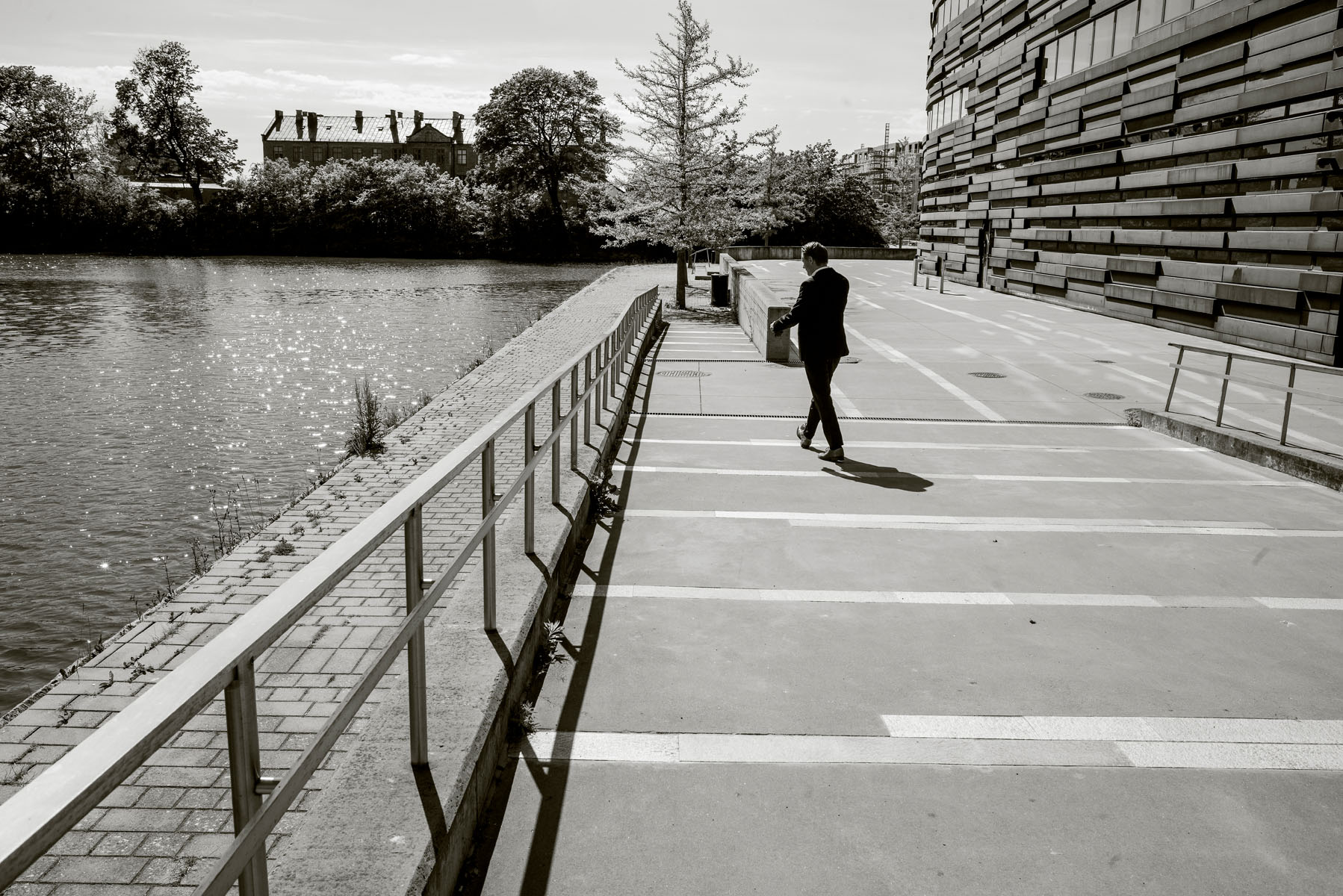 Managers in listed companies, or preferably known as persons discharging managerial responsibilities (PDMR), are obliged to report securities transactions to the Swedish Financial Supervisory Authority (Finansinspektionen) according to the EU Market Abuse Regulation (MAR). This is often a complicated process with a narrow timeframe where inadequate reporting – although of minor nature – leads to high penalty fees.
What can we assist you with?
Contact us and we will tell you more about how we can help you. Our experience makes complicated questions easy.