MCL offer services within Risk Management to financial industry actors. The various actors in the financial industry all have different needs and requirements depending on their specific business. Often, there are complex and extensive regulations that seriously affects everyday operations. This applies to all actors within the financial industry but the requirements for investment firms are particularly extensive. 
Interested to know more about risk management?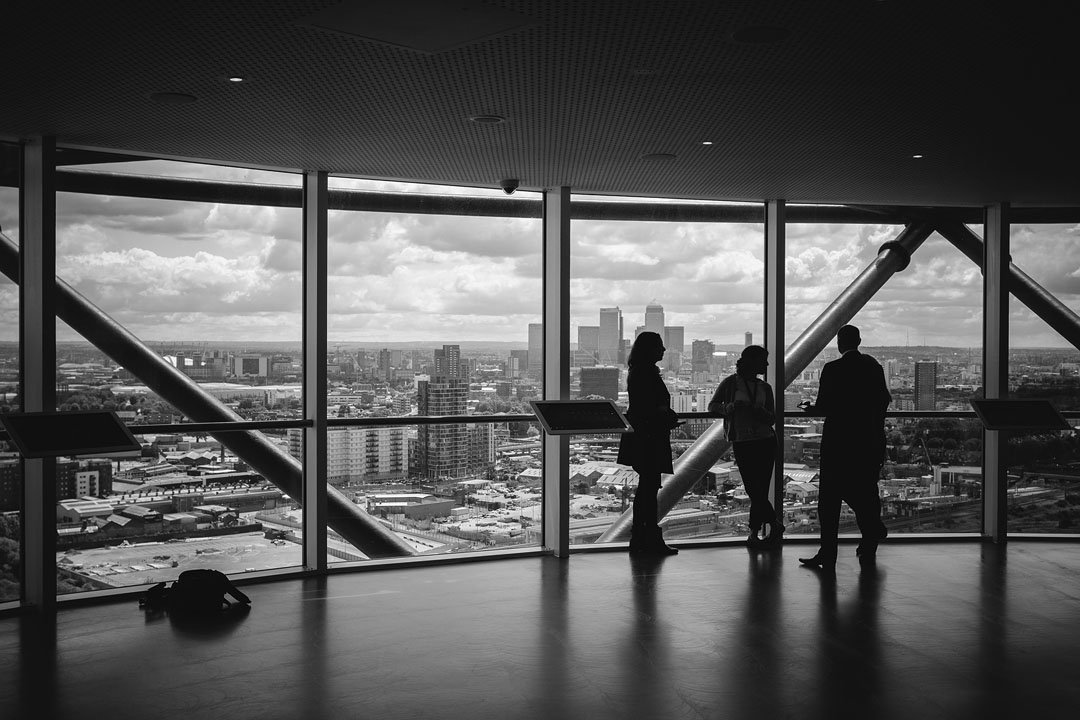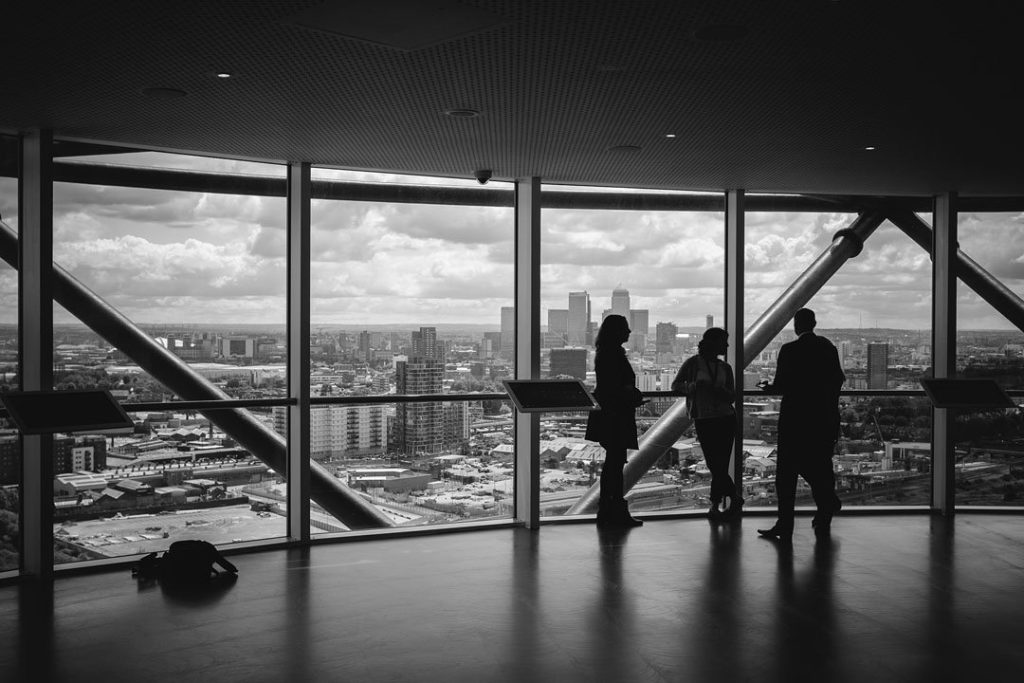 Central to financial institutions are the requirements to establish control functions within the company, including risk management. Risk management refers to a function that systematically identifies, analyzes and take preventive actions to avoid the emergence of different types of risks. By doing this, the risk management-function ensures that the income opportunities and resources available to the business are protected. By ensuring that the company's control function is carried out by competent and knowledgeable persons, negative consequences are prevented, including noticeable sanctions.
MCL are unique in our efficiency and professionalism as well as our great understanding of the financial industry, which is why MCL can deliver services and control functions with wide understanding of your company's needs.
Interested to know more?
Please contact us if you want to know more about how MCL can assist your company with questions related to risk management.
Phone: +46 40-622 91 64
Email: vasb@zpy.ynj