MCL has extensive experience in issues related to Corporate Governance and board work. MCL's lawyers are on hand to provide advice within the area's various regulations and requirements.
Interested to know more about Corporate Governance?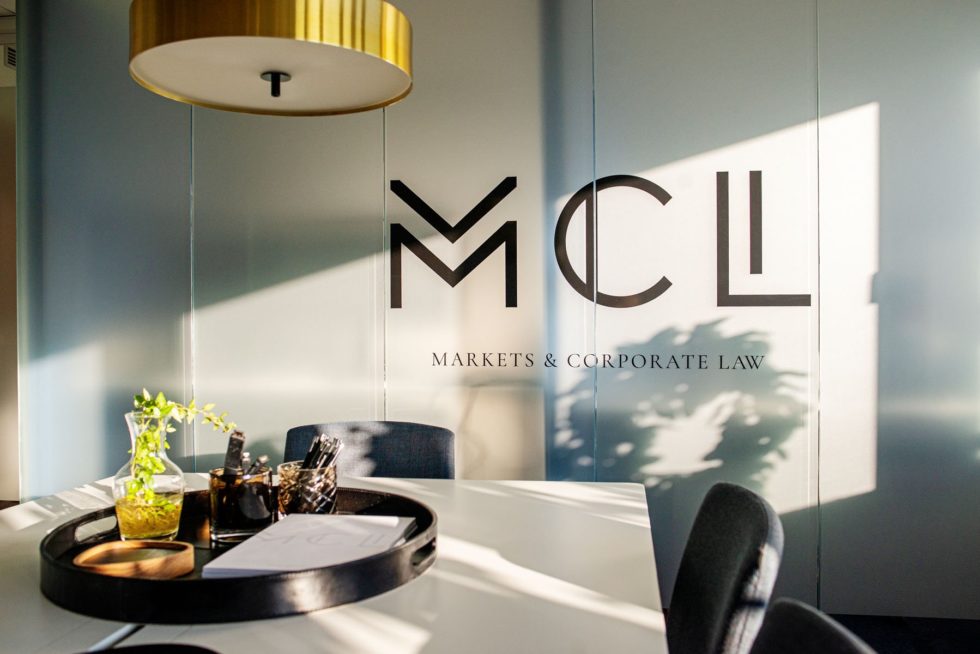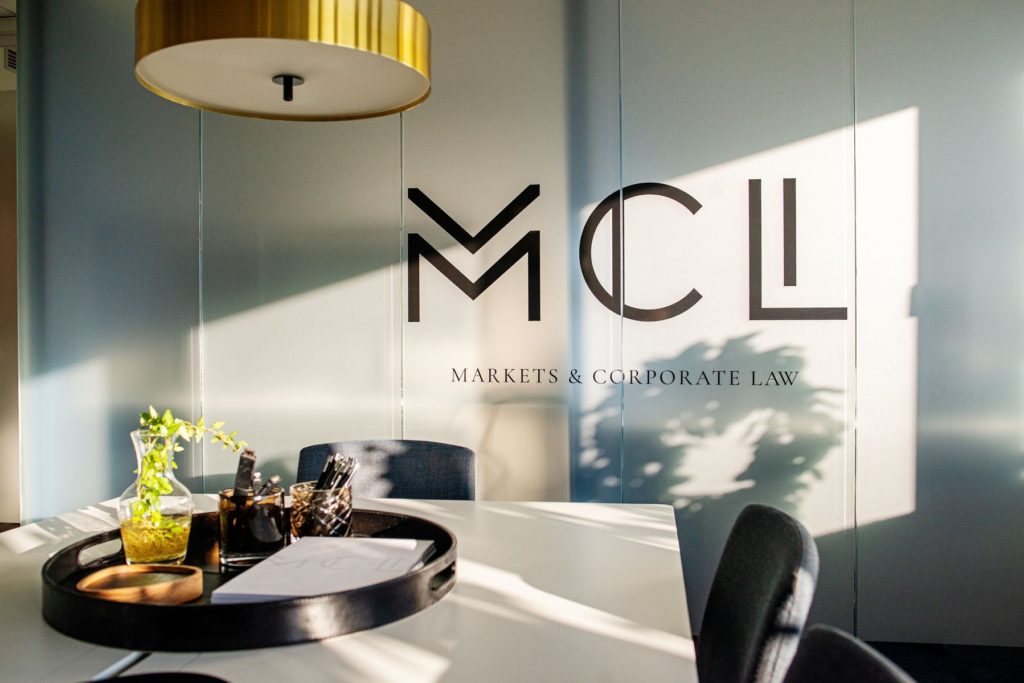 Corporate Governance consists of regulations on how companies should be governed to ensure high confidence in the market. Good Corporate Governance means that the company is managed in a responsible and efficient manner that benefits both the shareholders and the company itself. The applicable regulations are many and MCL has established a team specializing in Corporate Governance issues. MCL offers, among many other things, support for Board of Directors, including providing assistance in acting as minute keeper and/or participating advisor at the Board of Directors' meetings, all to facilitate simpler and safer corporate governance.
Interested to know more?
Please contact us if you want to know more about how MCL can assist your company with questions related to Corporate Governance.
Phone: +46 40-622 91 64
Email: vasb@zpy.ynj