MCL regularly assists companies in the planning and project management of general meetings. Every limited liability company must arrange at least an Annual General Meeting (AGM) where the shareholders are given the opportunity to exercise their influence over the company.
Interested to know more about general meetings?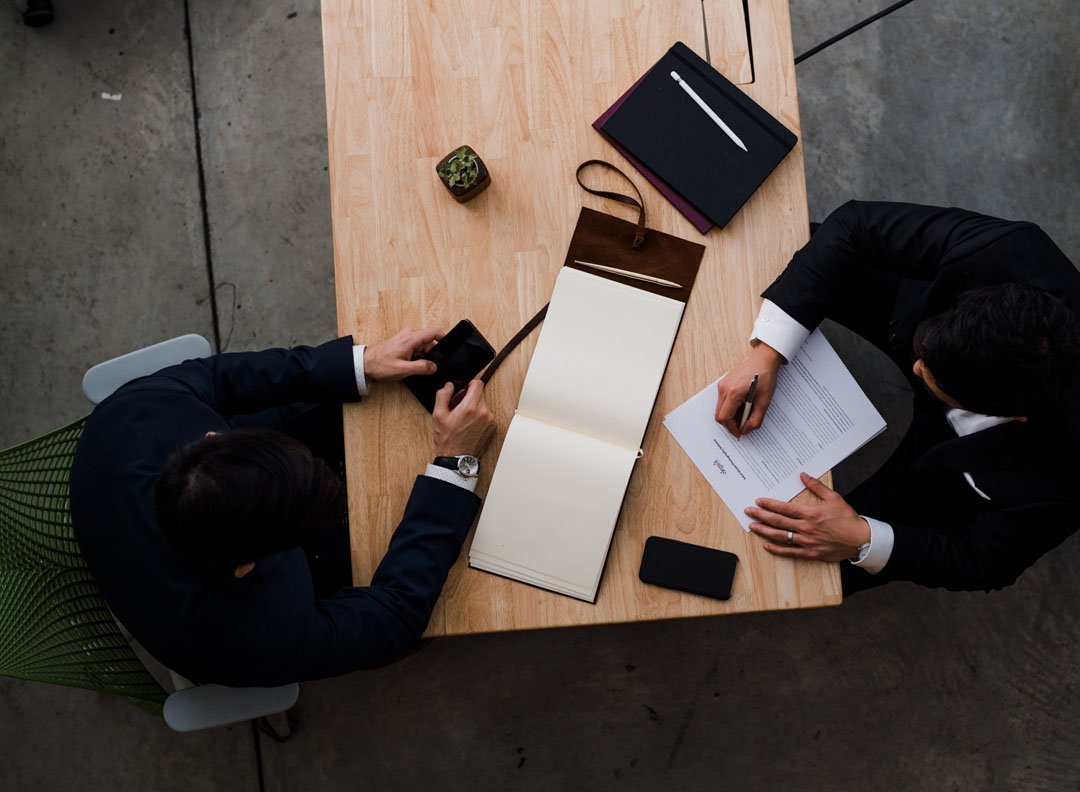 At the Annual General Meeting, the company's annual financial report is reviewed and approved and the shareholders make decisions on, among other things, the election of board members, the allocation of the year's profit or loss and the discharge of liability for the board members.
Should the company wish to make certain decisions before it is time for the Annual General Meeting, for example to adopt an incentive program for the management and key employees, the Board of Directors or major shareholders may convene an Extraordinary General Meeting (EGM).
Prior to a general meeting, MCL can assist the board with planning and project management as well as legal investigations and continuous legal advice. Our lawyers have vast experience of company law and can prepare all the necessary documents, such as a notice, draft proposition for decisions and board and AGM minutes. MCL can also be of assistance for the more administrative parts by collecting power of attorneys and postal votes, which can be particularly convenient for companies with a large number of shareholders as they will be able to conduct semi-digital general meetings even in turbulent times. Of course, administrative assistance is also offered regarding the registration of the AGM or EGM's decisions with the Swedish Companies Registration Office (Bolagsverket).
Interested to know more?
Please contact us if you want to know more about how MCL can assist your company with questions related to general meetings.
Phone: +46 40-622 91 64
Email: vasb@zpy.ynj