Business lawyers with a focus on growth
Business lawyers with a focus on growth
CORPORATE AFFAIRS
Corporate law is one of our areas of expertise. Our lawyers have extensive experience in various corporate law matters. We have a particular focus on incentive programs, listings and capitalizations.
GRC
We are happy to assist with legal investigations and law related to Corporate Governance, Risk Management and Compliance. Our lawyers also have experience in market abuse issues and transparency reporting.
CAPITAL MARKETS
Our experience in the financial sector has given us cutting-edge expertise in stock exchange and securities law.
Read more about our services here
MCL works with innovative companies that have recently started their journey in a listed environment. Our passion is to see them grow bigger in a legally stable way. Our knowledge enables us to ensure that all stages from capitalization to handling market abuse are fulfilled in a safe and knowledgeable manner.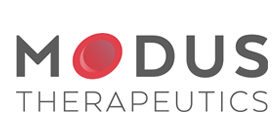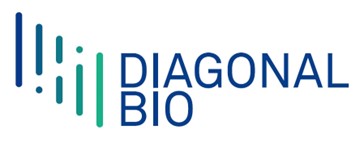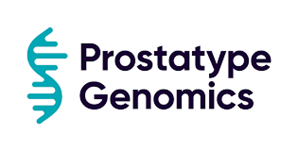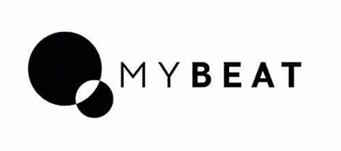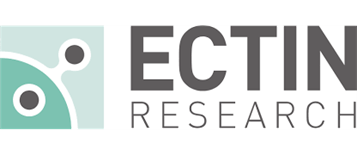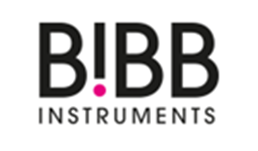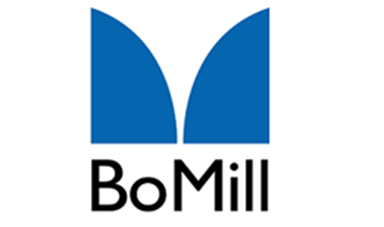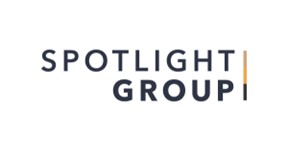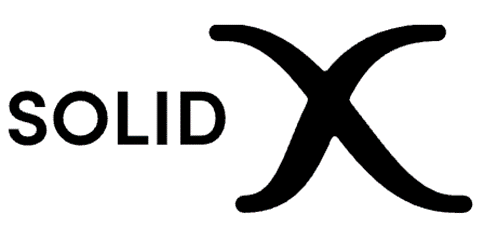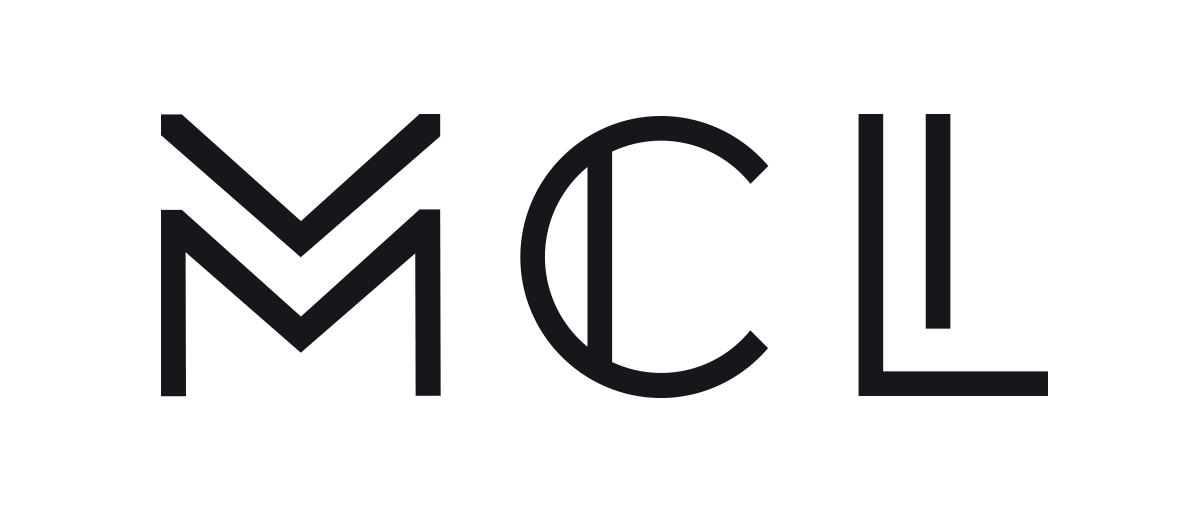 Contact us for more information!
Contact us by email vasb@zpy.ynj or telephone 040-622 91 64. You are of course also welcome to visit our office at Frans Suellsgatan 2 in central Malmö.