MCLogg Adviser is a digital tool for handling of inside information. MCLogg Adviser is, as far as appearance and function goes, quite similar to MCLogg – our digital logbook for issuers – but specially adapted for advisers.
Interested in MCLogg Adviser?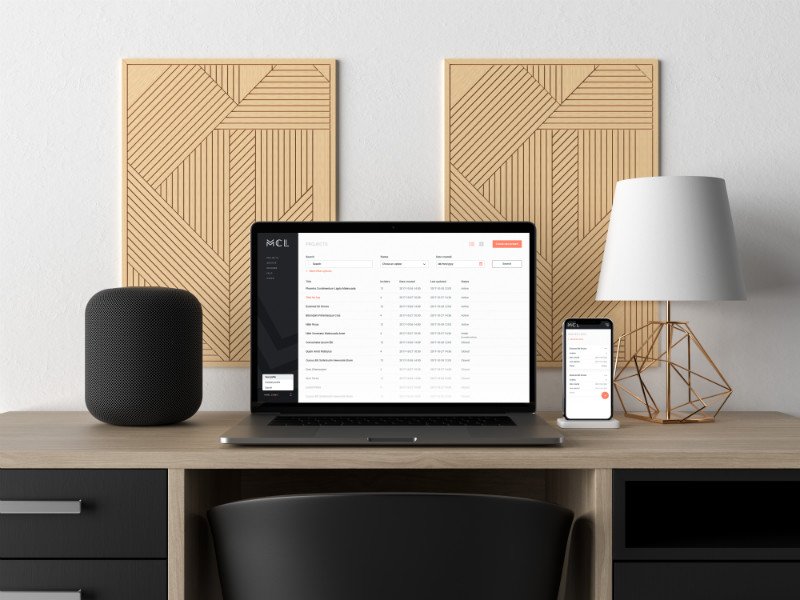 In a Q&A on MAR, ESMA has established that advisers have an independent responsibility to keep and maintain a logbook regarding inside information in listed client companies. MCLogg Adviser offers, among many other things, reminder functions and automatic e-mails to insiders and to the Swedish Financial Supervisory Authority (Finansinspektionen). The service is developed by MCL's own specialists in securities- and market law in close collaboration with software developers and experts in market surveillance.
MCLogg Adviser is characterized by high compliance level in accordance with the EU Market Abuse Regulation (MAR).
Why use MCLogg Adviser?
User-friendly
Time saving – simplify the administrative management of logbooks
Minimize the risk of human errors through a digitized workflow
Minimalistic design
Developed by legal specialists
Interested to know more?
Please contact us if you want to know more about MCLogg Adviser and how it can improve your business.
Phone: 040-622 91 64
Email: wal.lcm@ofni