MCLogg Adviser is a digital tool for managing insider information. MCLogg Adviser is very similar in appearance and function to MCLogg – our logbook service for issuers – but specially adapted for advisors. 
In our daily work as legal advisers, in the financial industry, we have noticed how tangible and complex it can be for listed companies to comply with the high requirements set for managing log books. As a result, we developed the digital log book, MCLogg Adviser. To handle the ever-increasing influx of customers, our sister company FinReg Solutions has taken over the management of MCLogg Adviser, together with a number of other FinTech and RegTech products. However, we at MCL still stand for the regulatory competence.
For more information about MCLogg Adviser and FinReg Solutions please contact fhccbeg@svaertfbyhgvbaf.fr.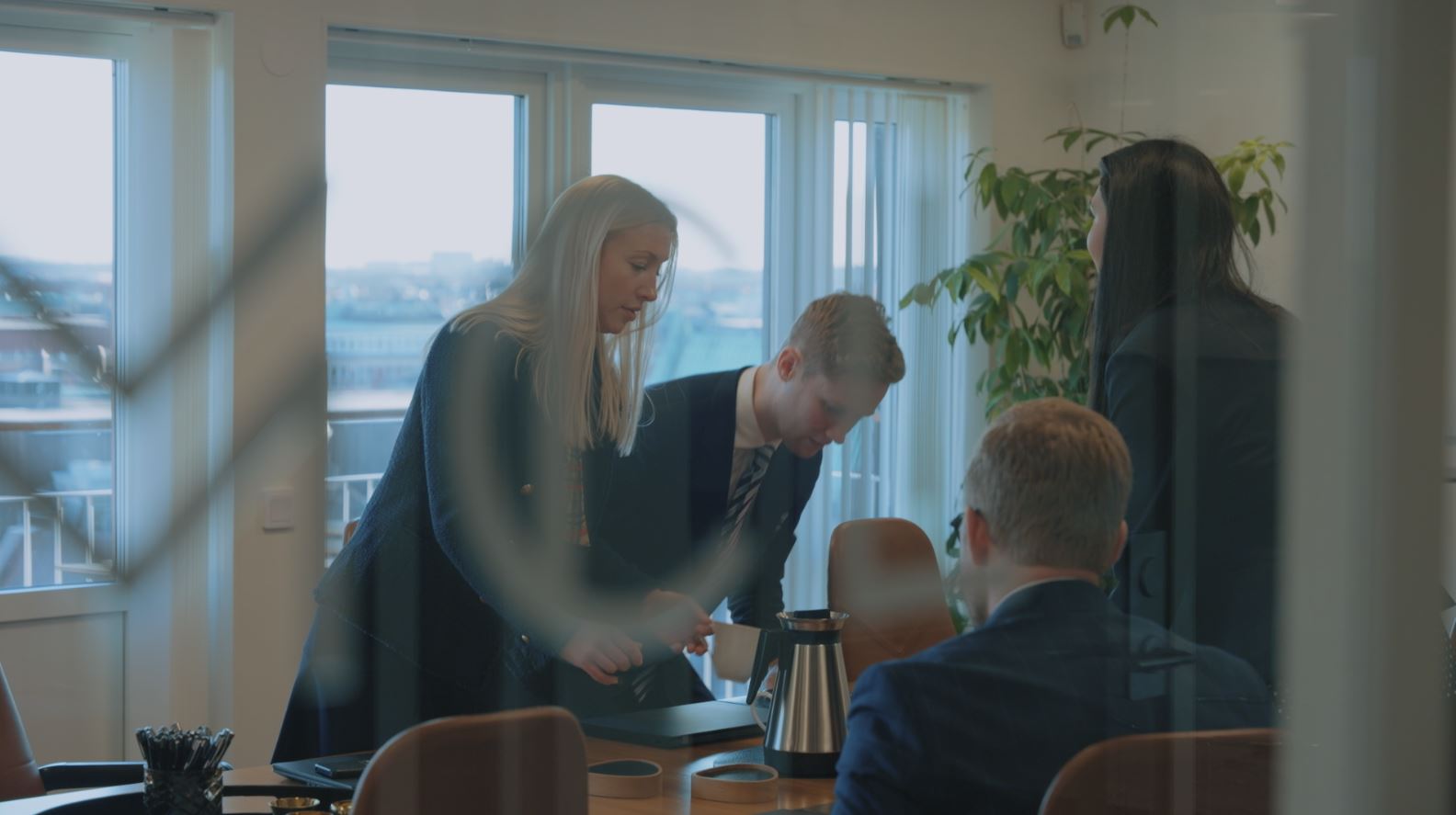 Get started with MCLogg Adviser