MCL has extensive experience in acting as a legal advisor in the process of listing a company's shares for trading on the stock exchange and Swedish marketplaces, a so-called IPO (initial public offering). MCL regularly assist growth companies prior to listing on marketplaces such as Spotlight Stock Market and Nasdaq First North Growth Market. During the year 2020 MCL conducted more IPO's than any other law firm or legal adviser on Swedish marketplaces.
Interested to know mor about IPO?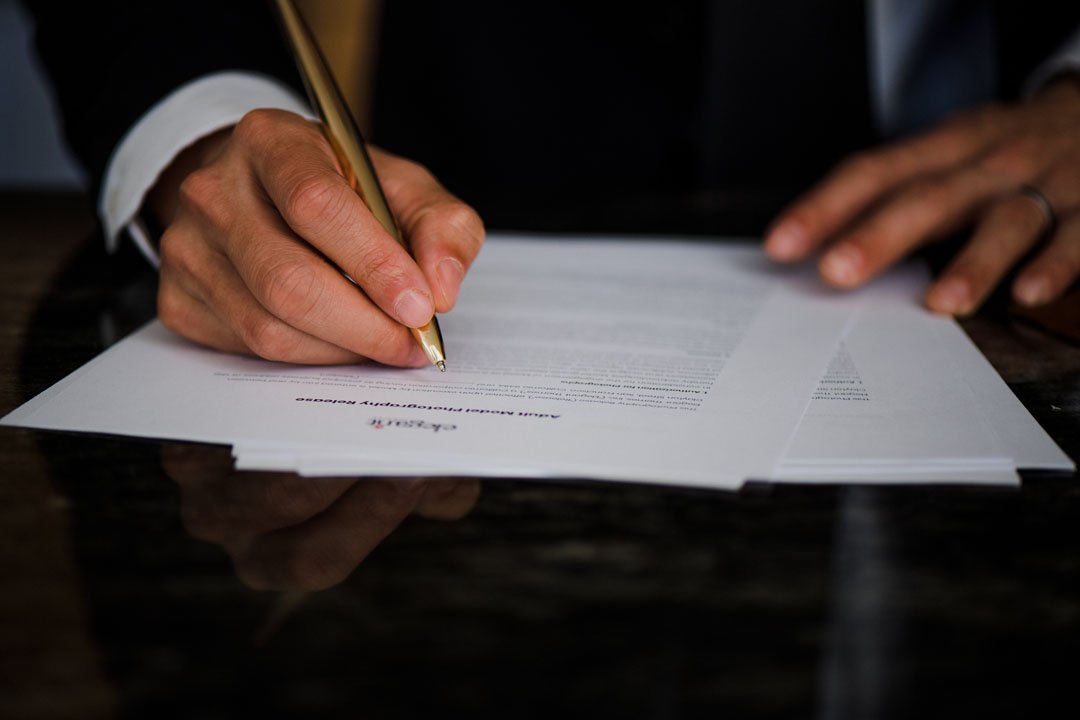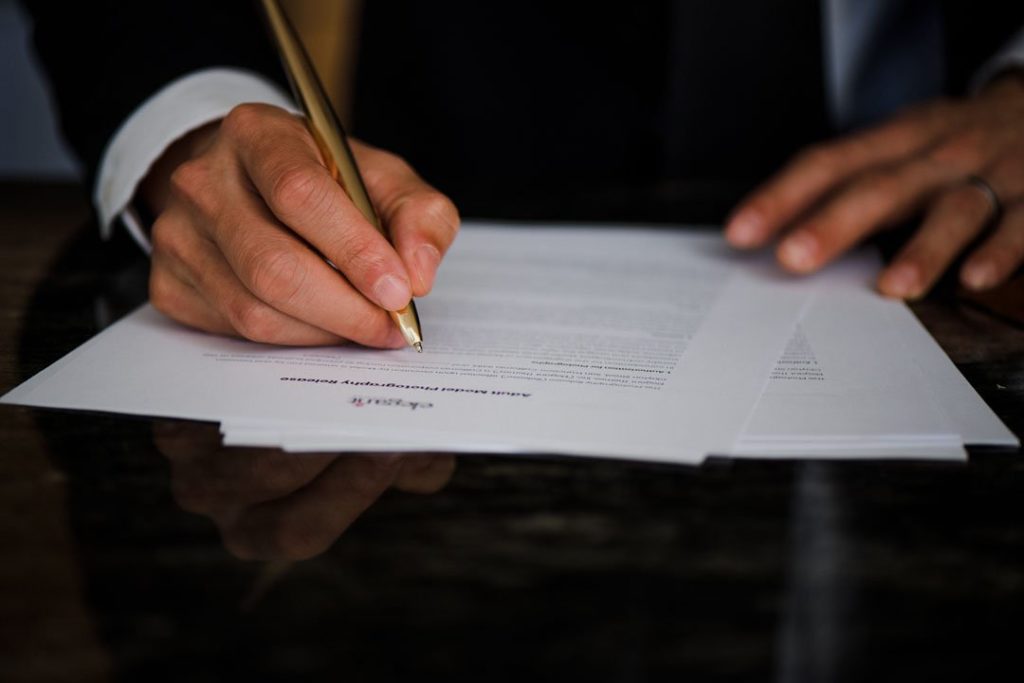 An IPO process can last from a few months to a couple of years, depending on how well prepared the company is for listing and the subsequent life as a listed company. The IPO process usually involves many parties and is generally very time-consuming for both the company and its advisors.
Prior and during an IPO, MCL can assist your company in all legal matters relating to the listing-process. This may involve carrying out a legal DD (due diligence) of the company, implementing necessary controlling documents regarding – among other things – information and communication, establishing various agreements, preparing the company legally – e.g. by making the company public and implement changes in the articles of association, establishment of any incentive programs, draw up necessary documents for decision making and registration of the public offer which usually consists of a rights issue addressed to the public, alternatively a sale of existing shares from current shareholders, prospectus or memorandum writing etc. It is thus a complicated process that requires extensive legal expertise and solid experience. That is why we have made this one of our main specialist areas.
Interested to know more?
Please contact us if you want to know more about how MCL can assist your company with legal issues regarding stock exchange and marketplace listings.
Phone: +46 40-622 91 64
Email: vasb@zpy.ynj