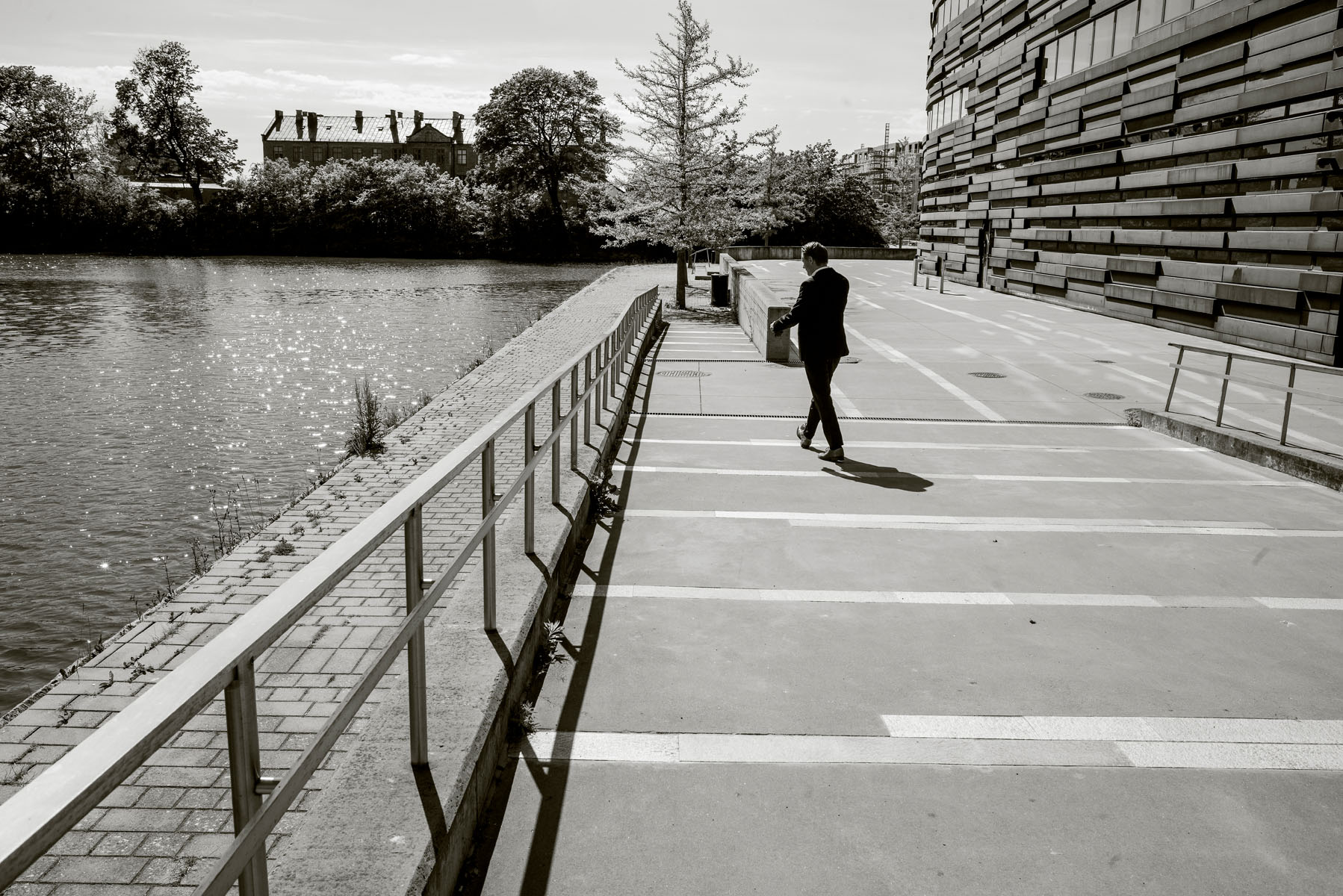 MCL has extensive experience in acting as a legal advisor in the process of listing a company's shares for trading on the stock exchange and Swedish marketplaces, a so-called IPO (initial public offering). MCL regularly assist growth companies prior to listing on marketplaces such as Spotlight Stock Market and Nasdaq First North Growth Market. During the year 2020 MCL conducted more IPO's than any other law firm or legal adviser on Swedish marketplaces.
What can we assist you with?
Contact us and we will tell you more about how we can help you. Our experience makes complicated questions easy.