Incentive programs are primarily aimed at motivating the management and staff to work according to the company's and shareholders' goals by providing an incentive in the form of financial compensation, provided that certain goals are achieved.
Interested to know more about Incentive programs?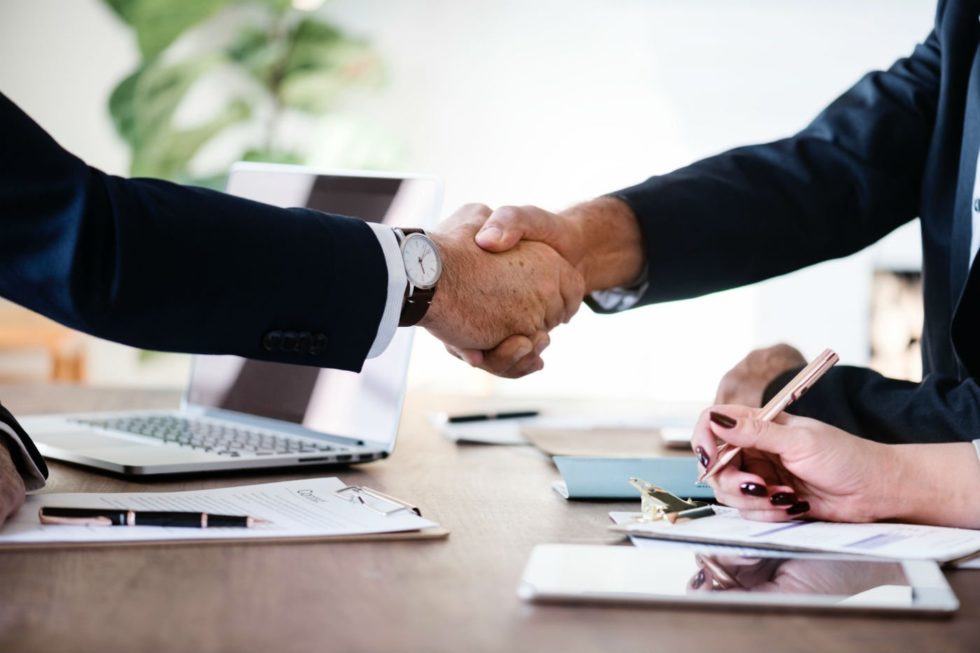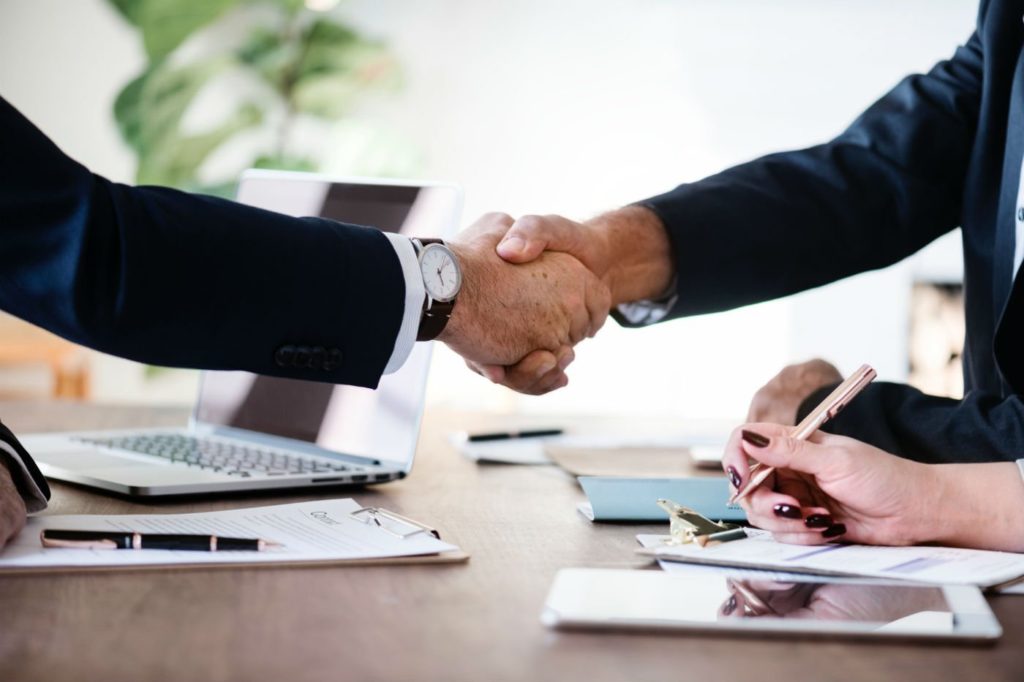 There are many different types of incentive programs, but among the most common – and where MCL has extensive experience – are the share-related incentive programs, i.e. incentive programs related to an underlying share and its level of performance (value development). These programs may however look very different and can mainly be divided into two categories –programs that cause dilution and contract-based programs. Incentive programs also vary when it comes to taxation, as the taxation depends on how the program is structured. In other words, many legal issues are raised and many considerations must be taken into account when a company plans to introduce an incentive program. Issues that MCL has solid experience and legal expertise in and that we are happy to assist your company with.
Interested to know more?
Please contact us if you want to know more about how MCL can assist your company with legal issues regarding incentive programs.
Phone: +46 40-622 91 64
Email: vasb@zpy.ynj