Legal due diligence is a work process and method for thoroughly evaluating a company or other object.
Do you want more information about due diligences?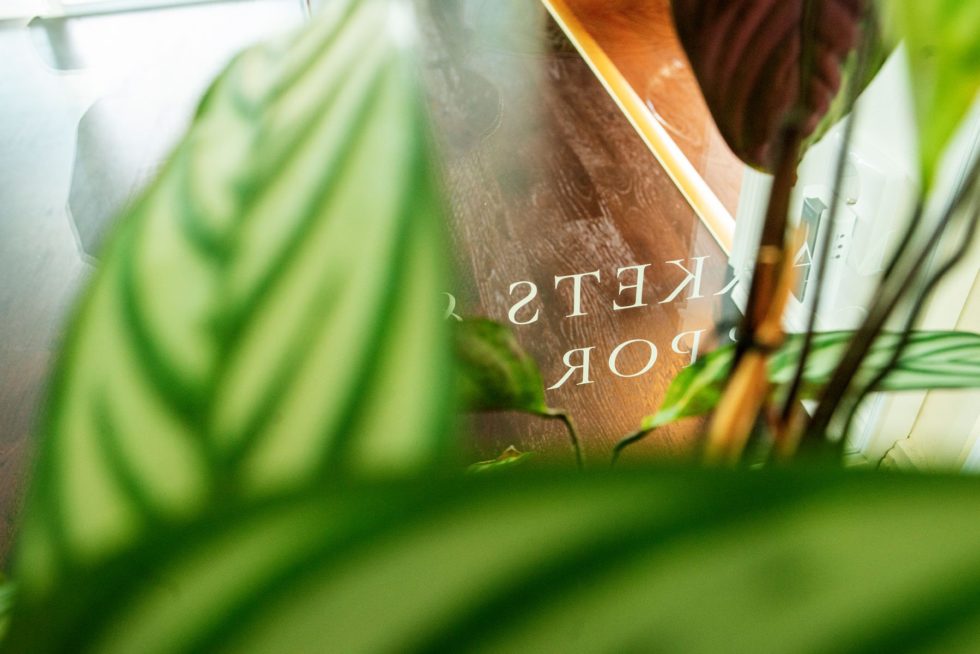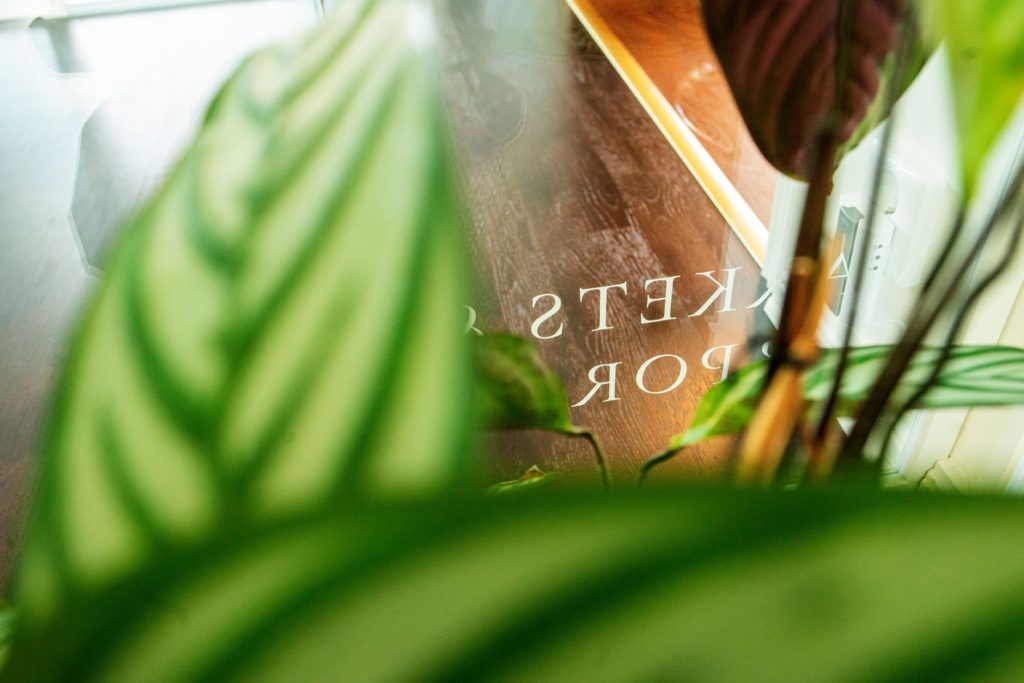 As a general rule, companies that are to be listed on a regulated market or a marketplace need to undergo a legal review through a due diligence. The legal review involves a review of the company and its representatives in order to ensure that the company meets the regulatory requirements. The review includes, among other things:
The company's significant agreements
Company formalities
Disputes, and
Honor and conduct forms for the Board members and management
MCL has great experience in assisting companies with extensive due diligence prior to listing, as well as parts of the process such as a review of the Board of Directors and management.
Do you want more information?
Contact us if you want more information on how we at MCL can help you with questions about legal due diligences.
Phone: +46 40-622 91 64
Email: vasb@zpy.ynj