Company law is one of our foremost areas of expertise. Our lawyers have great experience in company law issues and continuously act as advisors to a large number of listed and unlisted companies.
Interested to know more about Company law?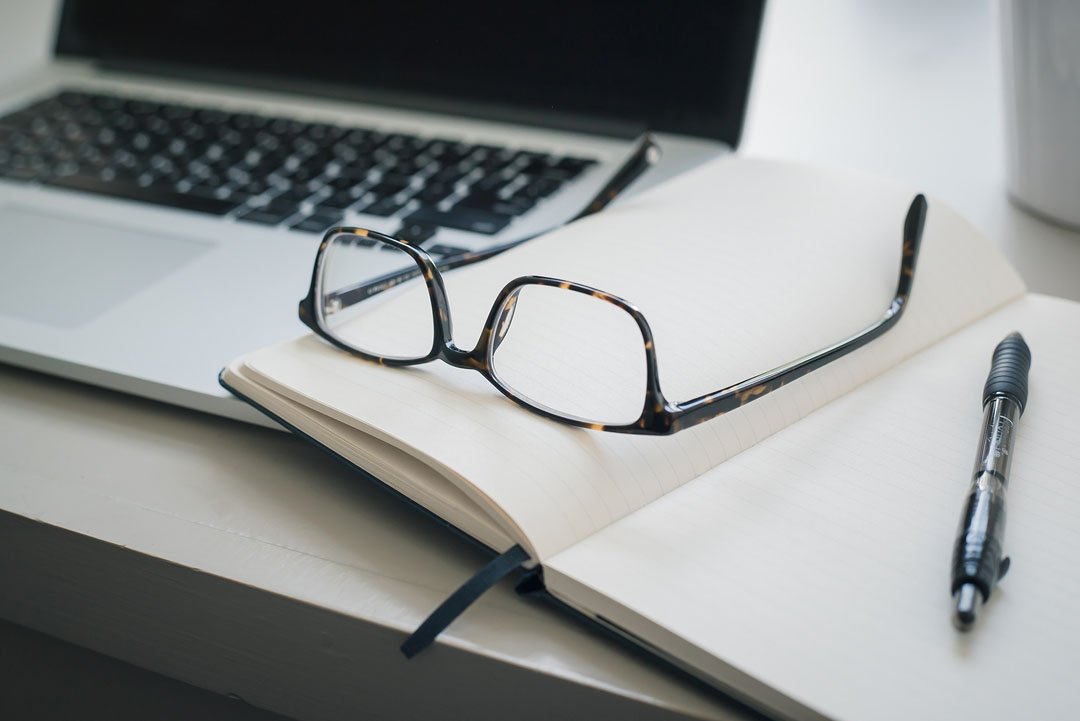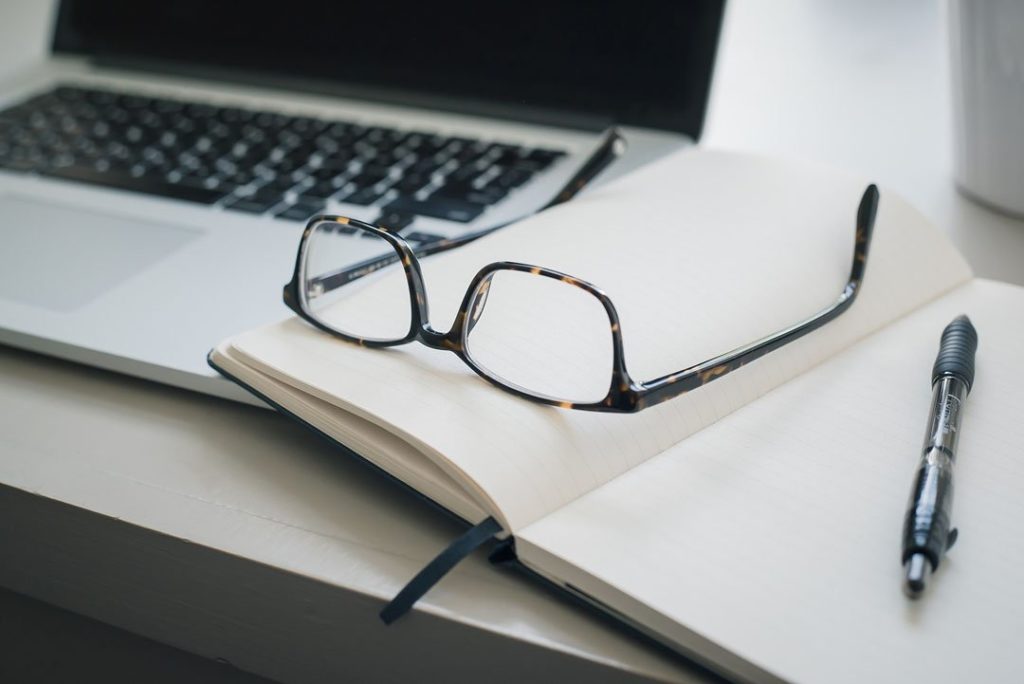 Most companies encounter various company law issues at some point. With special focus on company law and the financial market our lawyers continuously handle a large amount of complicated company law related questions. For example, regarding the planning and project management of general meetings, the board of directors' quorum and mandate, issues concerning rights issue arrangements, good practice on the stock market (sv. god sed) just to mention a few things. MCL can assist with both legal advice and legal investigations as well as preparation of documents and registrations.
In our daily work we frequently assist our client companies in the following areas:
Planning and project management of general meetings
Rights issues and capitalizations
IPO-processes
Listing-changes to another marketplace or a regulated market
Lex Asea dividends
Incentive programs
Conversion of warrants and convertibles
Transactions and M&A
The takeover-rules
The Swedish Code of Corporate Governance
Guidance regarding generally accepted good practice in the securities markets
Interested to know more?
Please contact us if you want to know more about how MCL can assist your company with questions related to company law.
Phone: +46 40-622 91 64
Email: vasb@zpy.ynj